I've invested in a National Art Pass this year (having taken advantage of their offer of 3 months for £10 last summer). On a recent trip to London, I used it to visit the Andreas Gursky retrospective at the newly re-opened Hayward Gallery on the South Bank.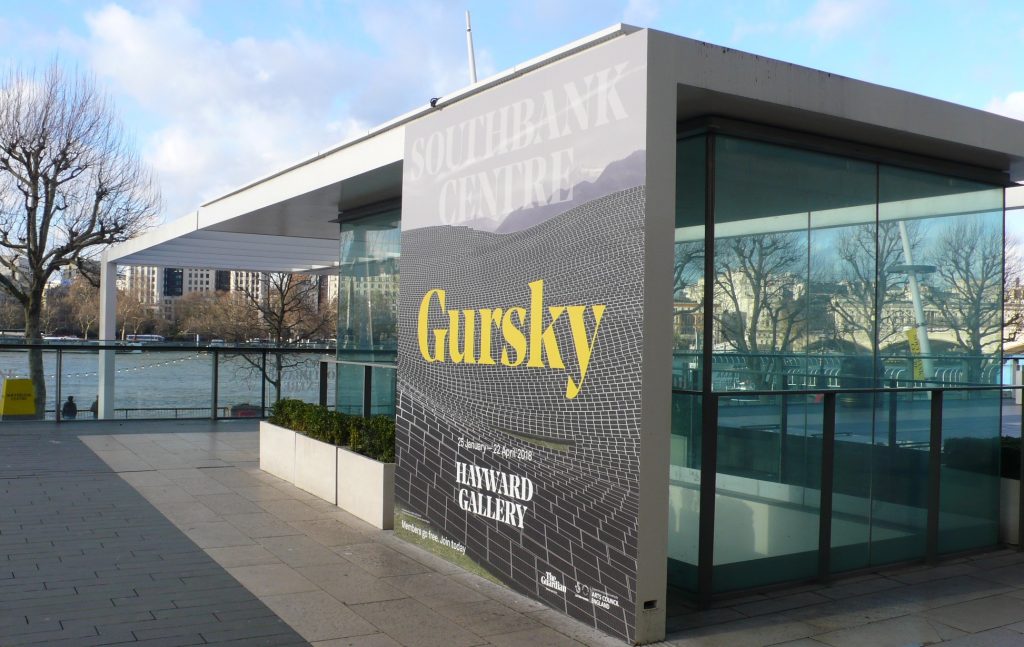 Gursky's Mega-photos have been on my radar since I spotted one at Tate Modern and saw this documentary (BBC's The Art Show, back in 2002).
Ben Lewis – Gursky World from TofuTasties on Vimeo.
The German photographer's work is in hyper-real high-definition, often a lot trickier than it at first appears. The starkness of the images really suited the Brutalist architecture of the Hayward, a gallery that should be cold and car-park like, but somehow manages to be light and spacious and perfect for contemporary art.
I enjoyed the show, but this particular photo, of JMW Turner paintings, made me start looking at how the pictures were hung and who was looking at them…