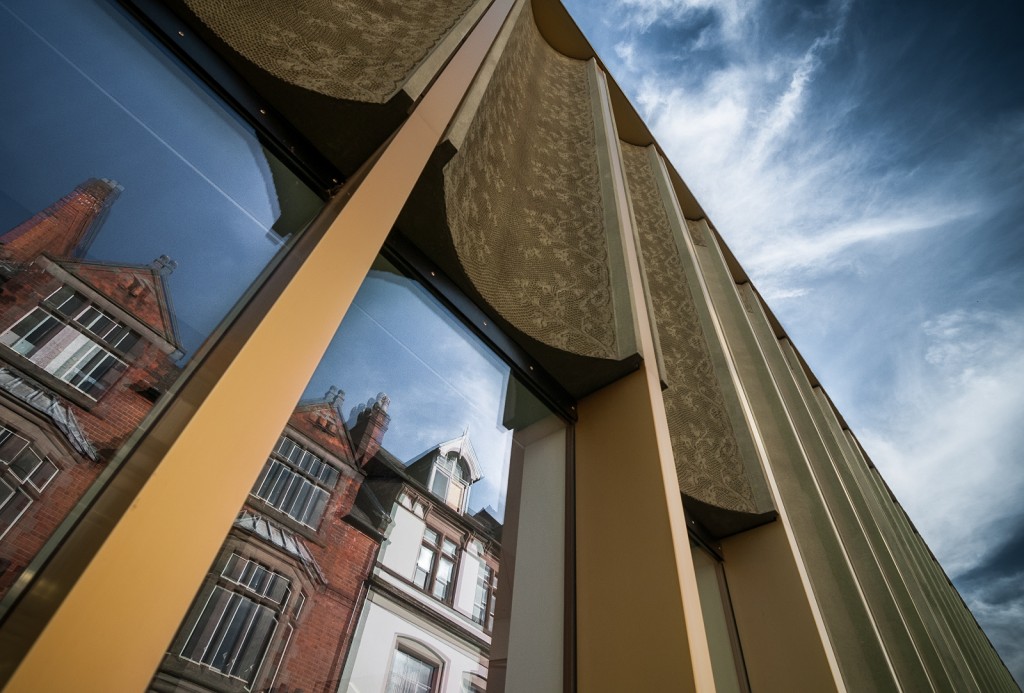 These days Nottingham has thriving art and music scenes, independent shops, decent coffee and even the first independent UK book shop to be opened this century, Five Leaves Books.
Working in association with Walking Heads, my colleagues based in Glasgow, we realised that these two great post-industrial cities have much in common as they re-invent themselves for the challenges of the 21st century.
The tour looks at the history of the area of Nottingham now designated as The Creative Quarter and meets some of the people who work in the varied creative industries in the area.

The tour takes in The Lace Market, Hockley and Sneinton Market including New College Nottingham, where students of art and design learn their trade, and established independent craft practitioner Debbie Bryan who takes inspiration from the Nottingham's lace heritage. There is art from leading gallery Nottingham Contemporary and curator Jennie Syson; Find hidden gems in unexpected places, like a Morris & Co window in the largest pub in town. Dig down to the caves and secret passageways of The Galleries of Justice, one of Nottingham's top tourist attractions and discover some remarkable stories from the history of St Mary's, Nottingham's oldest and largest church and find out how it is used as a creative venue today; Learn about local cultural magazine Left Lion, who bring Nottingham musicians, actors and writers into the limelight. Explore the regenerated Sneinton Market and the thriving gallery scene around St Ann's and Sneinton.

Celebrate 25 years of Nottingham media and cinema, at Broadway and find out about the "playable building" that is home to the National Videogames Arcade. Finally step through the gate of the transformed Cobden Chambers to find independent businesses getting established with the help of Creative Quarter, not to mention tales from Dawn of The Unread, where Nottingham's literary past is woven with the many layered history of the textile and lace industries which built the grand architecture of The Lace Market…
The tour is narrated by Nottinghamshire-born Dorothy Atkinson, who you may know from her work in films made by Mike Leigh… we recorded at JT Soar, a nearby studio & music venue which used to be a Fruit and Veg warehouse.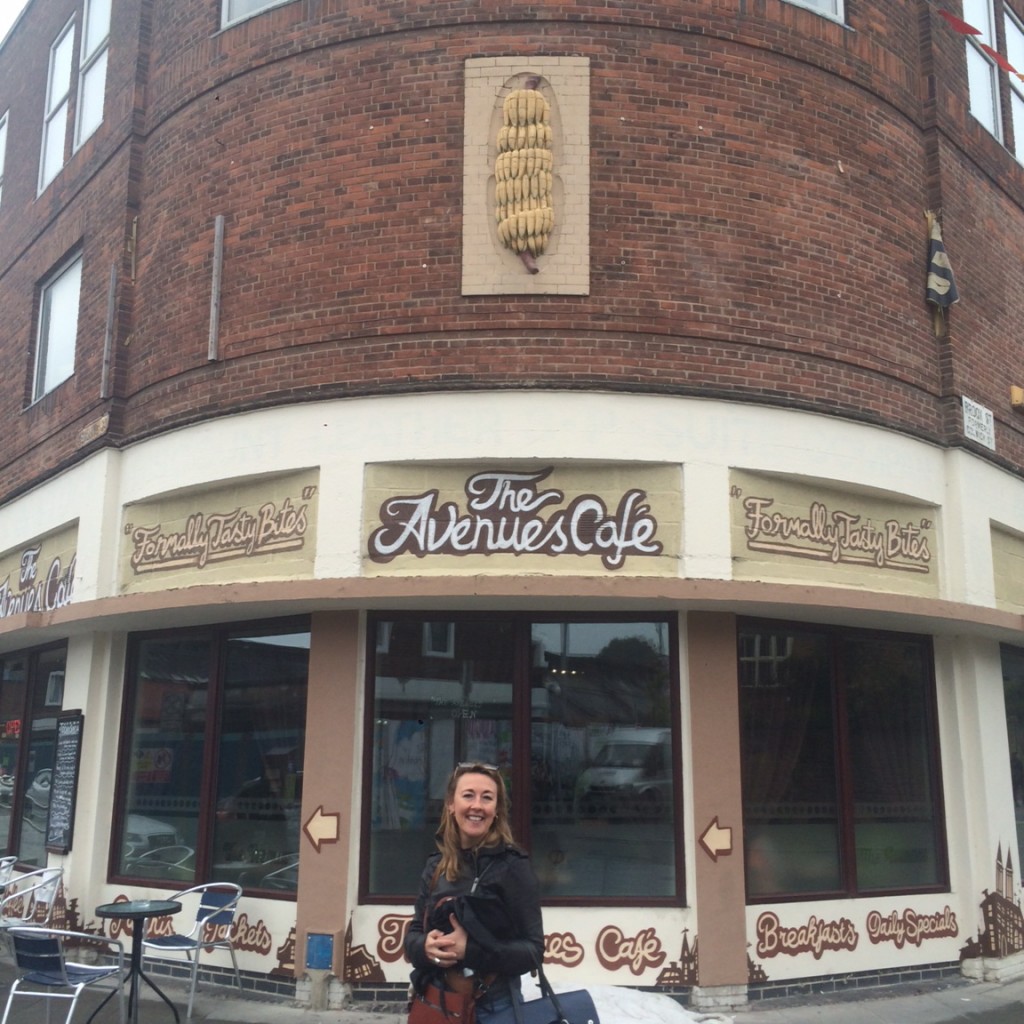 The tour features archive photos from Picture The Past, who have kindly let me use images as a pilot scheme.

The tour is available to download free on Guidigo (which is also free) on iPhones, iPads and Android devices.
Feature image photo credits: Sneinton Market Fountains Daniel Hodgett; Broadway at Night by Ashley Bird; National Videogames Arcade by Eve Bentley; Cobden Chambers courtesy of Bildurn.